We Believe in God our Father. maker of the universe. We believe in the Holy Spirit.
Abahomes is a non-profit dedicated to offering low-cost homes and RV spaces in Los Lunas NM. By renting our properties, you are not only securing a place to stay, but also contributing to our mission of providing help and hope for a fresh start in life. We use the funds generated from our rentals to support families locally and around the world.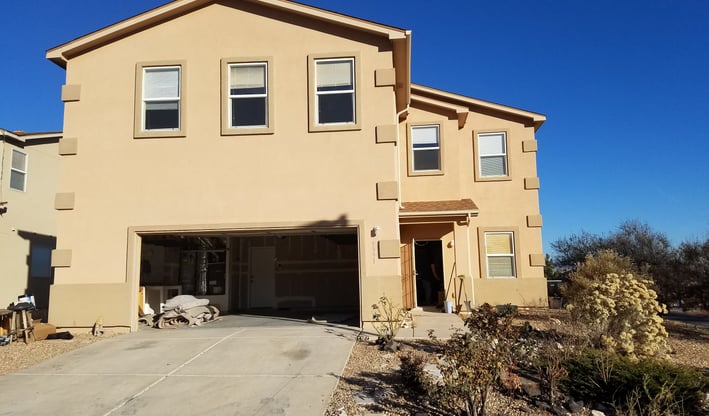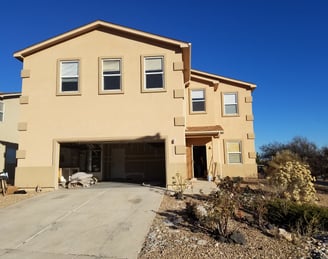 We believe that everyone deserves a safe and comfortable home, which is why we offer low-cost rental options.
We are committed to giving back to our local community and supporting families in need through our rental services.
By renting our homes and RV spaces, we are able to provide help and hope to families not only locally but also around the world.